IMPROVE GUT HEALTH
Lola Snacks replenish lost probiotics and nourish your gut's microbiome to help aid digestion to boost immunity.
BC30, the probiotic in Lola Snacks, survives stomach acid 10x better than leading probiotics and yogurts because it wakes up when it hits your stomach. No refridgeration require.
WHY DO YOU NEED PREBIOTICS TO MAKE PROBIOTICS EFFECTIVE
Prebiotics feed and nurish probiotics.
Prebiotics are complex carbohydrates like oats, fruits, nuts and seeds probiotics need to flourish in your gut.
HAPPY TUMMY
70% of immunity lies in the gut
DELICIOUS
BEST BREAKFAST ON THE GO
I have tried a bunch of "energy bars" and its so hard to find any that taste good, but Lola Bars are amazing. I have one after lunch and keeps going until dinner.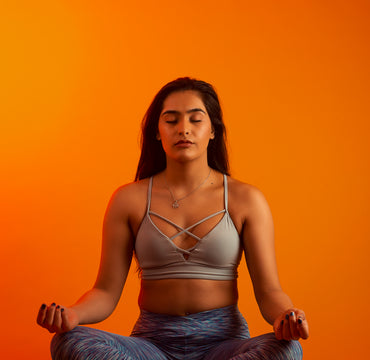 I found these bars at a yoga studio and I'm so happy I did. They are totally delicious and my stomach feels good when I eat one.