IMPROVE GUT HEALTH
LOLA SNACKS are changing the game in gut health because just one bar can help rebalance your gut.
We use a proprietary blend of probiotics and prebiotics to help rebalance your gut for a better you.
When it comes to being your best, there should be no obstacles – least of all an unhappy gut.
WHY DO YOU NEED PREBIOTICS TO MAKE PROBIOTICS EFFECTIVE
Prebiotics feed and nurish probiotics.
Prebiotics are complex carbohydrates like oats, fruits, nuts and seeds probiotics need to flourish in your gut.
LOLA SNACKS are different because we use natural wholesome prebiotics, not corn fiber, chicory or inulin.
HAPPY TUMMY
Clinical studies show B coagulans significantly improving the bowel pattern, diarrheal duration and frequency, abdominal pain, and bloating associated with IBS through randomized control trials (RCTs) studies.
REBALNCE YOUR GUT
Try our 7 day gut rebalance for just $14.99
💩 Use Code "REBALANCE" for free shipping
💩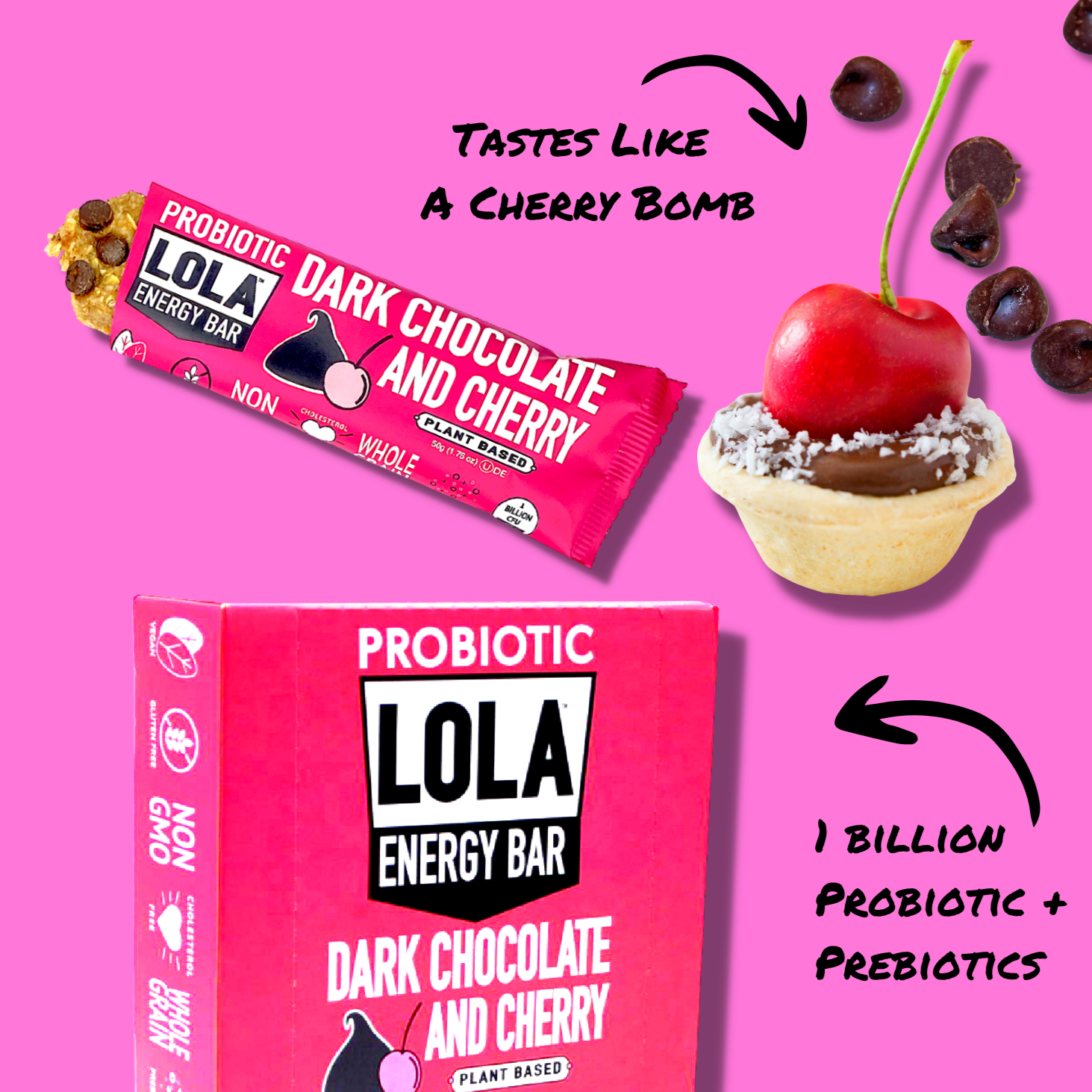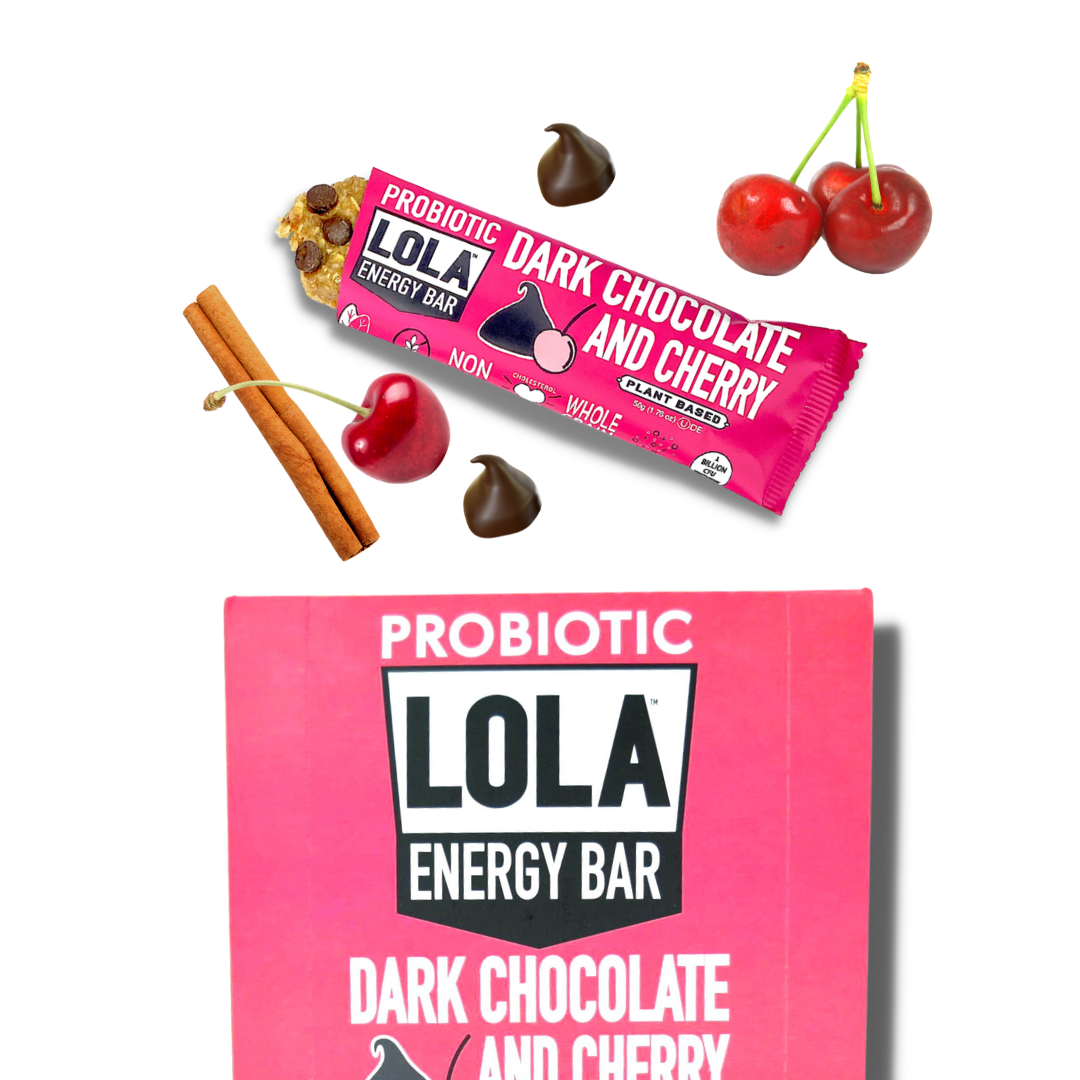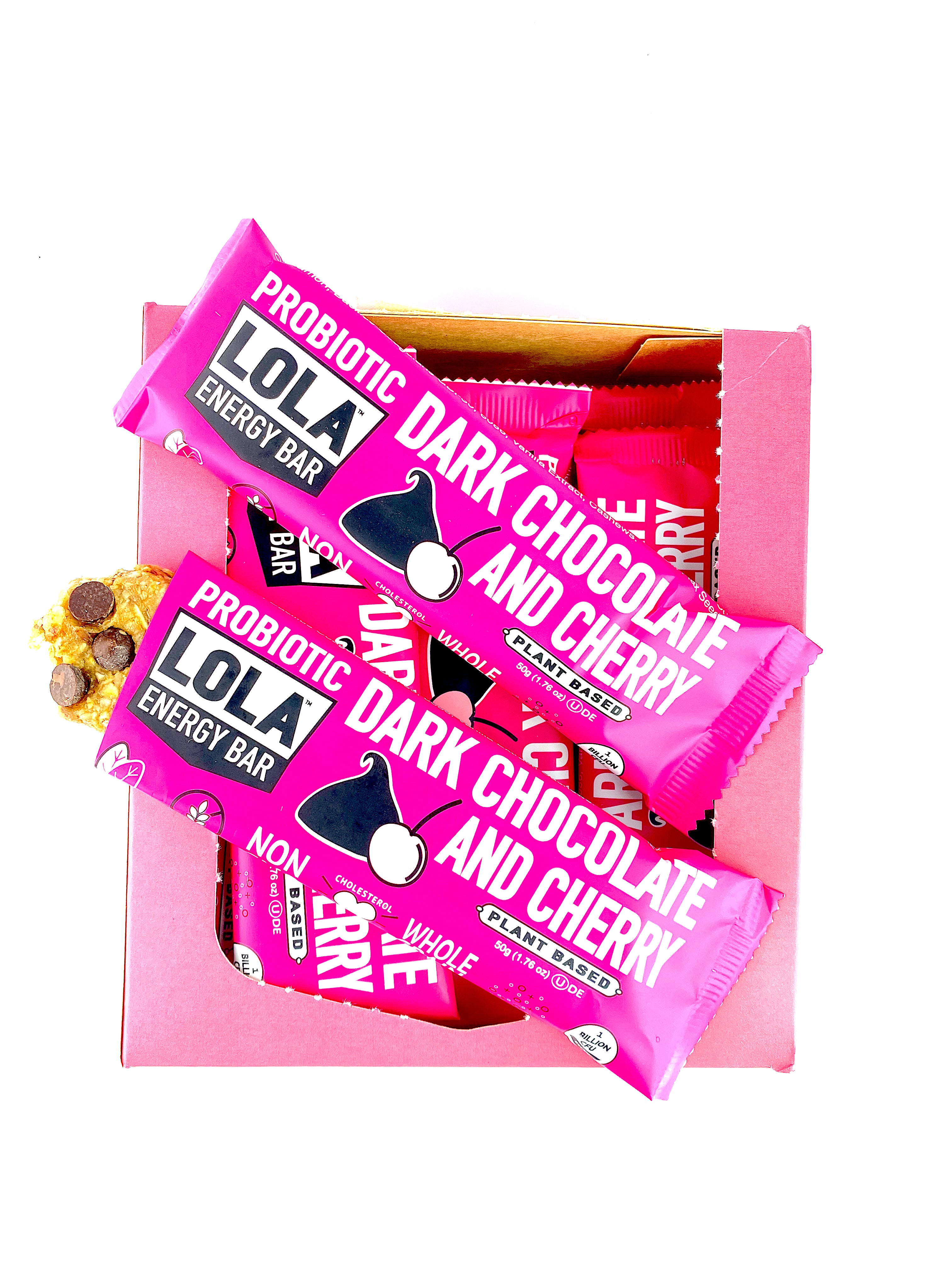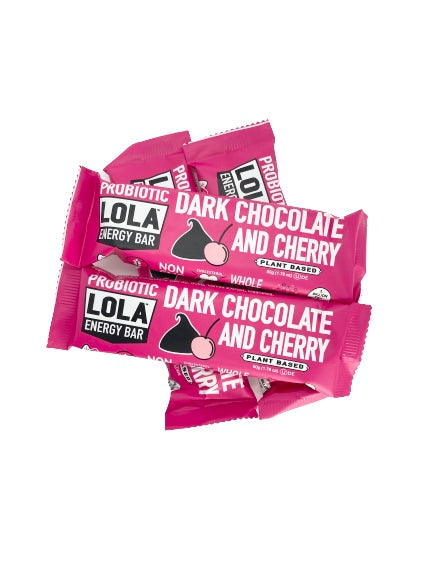 DELICIOUS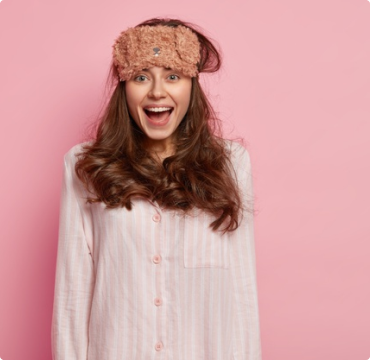 I eat one a day, especially for breakfast to control my bloating. It's a lifesaver!
I have tried a bunch of "energy bars" and its so hard to find any that taste good, but Lola Bars are amazing. I have one after lunch and keeps going until dinner.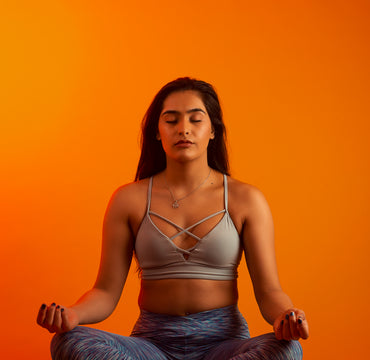 I found these bars at a yoga studio and I'm so happy I did because my stomach feels so much better.