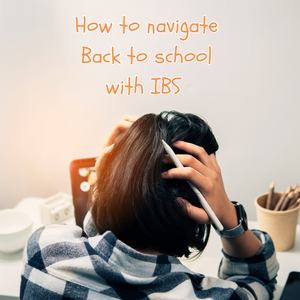 Going back to school can be hard enough with packed schedules, test, new teachers, and locker room drama. But navigating that with Gut health iss...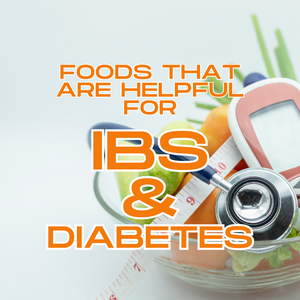 If you have diabetes, chances are you also have gut issues like constipation or bloating, you are not alone. Diabetes and IBS are common condition...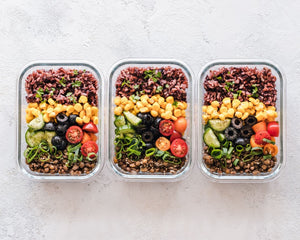 Credit: Unsplash   If you wish to transition to a healthier lifestyle, meal management is the way to go. It's basically a method of meal preppi...