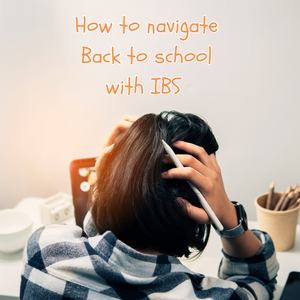 Going back to school can be hard enough with packed schedules, test, new teachers, and locker room drama. But navigating that with Gut health iss...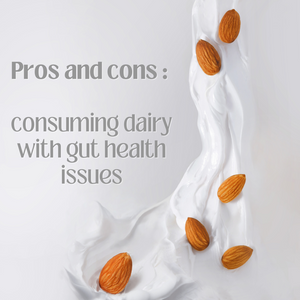 Diary has grown to have a sour reputation as more than 60% of the worlds population is lactose-intolerant. There are a few ways that consuming dair...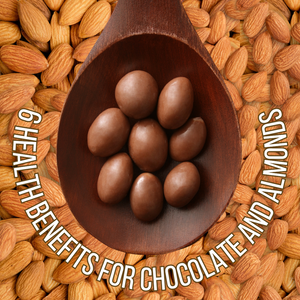 Next time you reach for Chocolate or Almonds you may not have to double-think about how it will affect your gut. Despite chocolates' bad reputation...