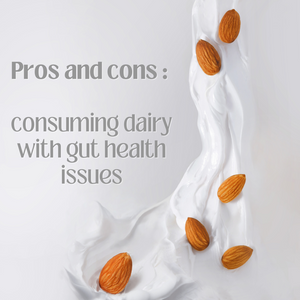 Diary has grown to have a sour reputation as more than 60% of the worlds population is lactose-intolerant. There are a few ways that consuming dair...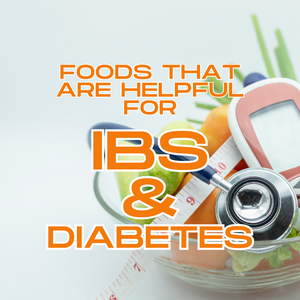 If you have diabetes, chances are you also have gut issues like constipation or bloating, you are not alone. Diabetes and IBS are common condition...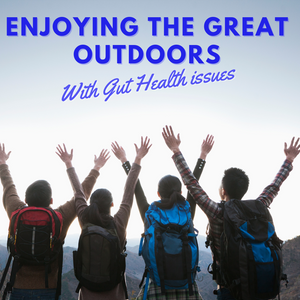 Enjoying the outdoors can be done during any season. Even during flare-ups there are ways for those with IBS or IBD to make it work - with careful...