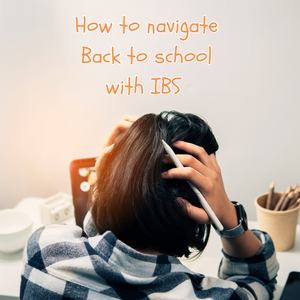 Going back to school can be hard enough with packed schedules, test, new teachers, and locker room drama. But navigating that with Gut health iss...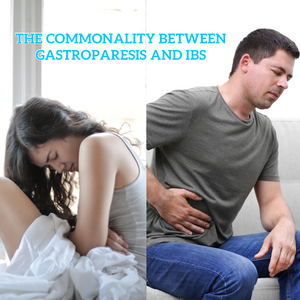 Gastroparesis is a medical condition that is known to affect the stomach muscles and can stop the stomach emptying, this results in many symptoms l...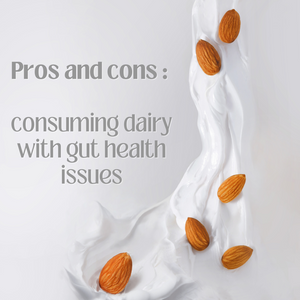 Diary has grown to have a sour reputation as more than 60% of the worlds population is lactose-intolerant. There are a few ways that consuming dair...